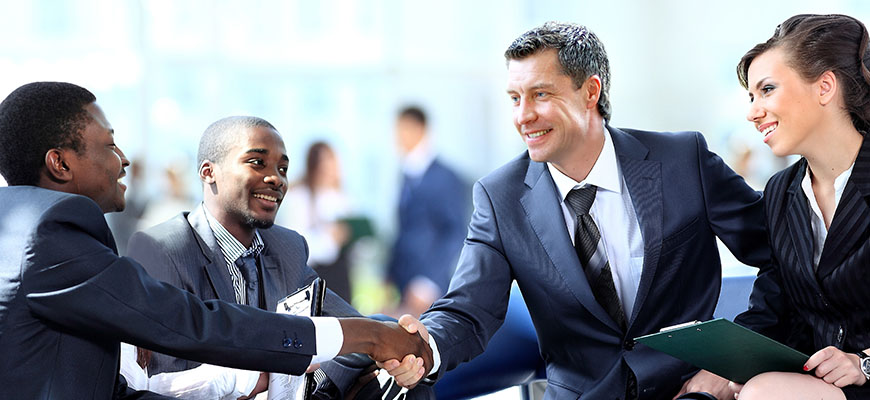 About Us
Harbor Healthcare System was founded in year 2005 and its development model has proven success. Our Executive Leadership Team has over 150 years of combined experience in various healthcare fields, including hospitals, home health care agencies, hospices, physician practices and durable medical equipment companies.
Our staff has the leadership experience and resources needed to address the challenges facing healthcare businesses in an ever-changing industry. Harbor Healthcare staff understands the opportunities and the challenges of today's market.
By working together, we can develop a plan to reach new goals and exceed all expectations.